Blog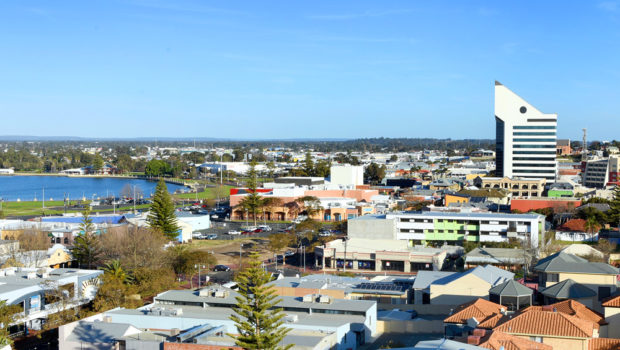 Published on October 18th, 2017
Talking Property Management with Kelsie Rodwell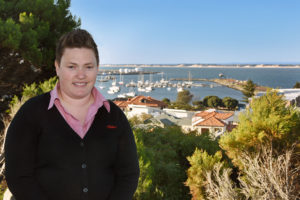 Gone are the days when property management was just about collecting the rent money and managing maintenance issues. In today's industry successful property managers are well trained, industry leaders and highly skilled individuals that are able to effectively manage your most valuable asset and protect the return on your investment.
Selecting the ideal Property Manager is not a decision that should be taken lightly.
What should you be looking for when choosing the best property manager to manage your property? Here are a few attributes you may wish to consider …
Trust
Never underestimate your intuition when it comes to trust and how you feel an instant connection when you meet in person or connect over the phone with your future property manager. What I find important is you want to ascertain their reliability, respect and empathy they will have when communicating with you and the level of professionalism they will conduct with you and others associated with your property.
Protecting my Asset
Renting out your most valuable asset can be a nervous time. If you have had a bad experience with another agent or as a private landlord, there is always a silver lining when you find the right property manager who cares for your property. As an example the due diligence process for choosing the right tenant is always the most important step when making sure a property is well managed and good property managers know this is crucial for any success profile for managing investment properties.
Experience
Property management is an industry that can't be learnt directly out of a text book. I find a successful Property Manager will have extensive experience in dealing with complex issues on a daily basis and they will know how to handle conflict and communicate with you to resolve best possible outcomes for all involved.
You should look for an expert in the field that has demonstrated longevity with their role with the company which proves they have a passion for property and for the company they work for.
Market knowledge
An expert Property Manager will know the industry and their agencies statistics on demand of any properties that have recently leased, days on market and average vacancy rates. This information is powerful to know they are market leaders and know their territory when it comes to leasing or potential vacant properties.
Care
A passionate and driven Property Manager who cares is more likely to go above and beyond to ensure that things run smoothly and they always have your best intentions in mind. They will care about your needs and the best possible outcome for their investors. They will
build a working relationship with you and partner with you with anything property management. This is so important and I truly believe this is a strong value you always look for.
At Elders Bunbury we have strong values, proven service delivery and know we are the leaders in the south west when assisting investors with all their property needs. We specialise in Property Management, Residential & Rural Sales.
Call to discuss your property strategies today. I look forward to connecting!

Kelsie Rodwell
Business Development Manager
0448 180 154
Elders Southern Districts Estate Agency